Glen Harry Game Reserve offers an exclusive African wilderness experience, allowing guests complete freedom to explore awe-inspiring landscapes of the Eastern Cape. The protected ecosystem bestows on our guests a truly authentic experience of the natural Karoo environment, up close and personal.
Take a step back in time to a natural world without the madding crowd and explorer the 25,000 acre private game reserve up close.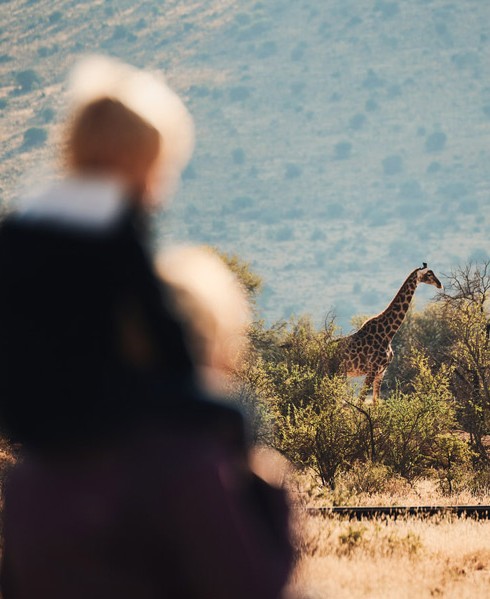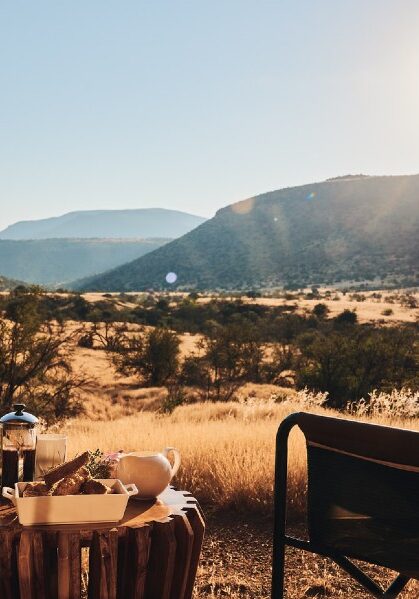 See behind the scenes of one of the oldest game reserves in South Africa and start imagining your stay at Glen Harry Game Reserve.